EDITOR: Just in time for the 45th anniversary of Earth Day on Wednesday, the U.S. Dietary Guidelines Advisory Committee has made it official: U.S. consumption of animal products is not environmentally sustainable at current levels. This conclusion …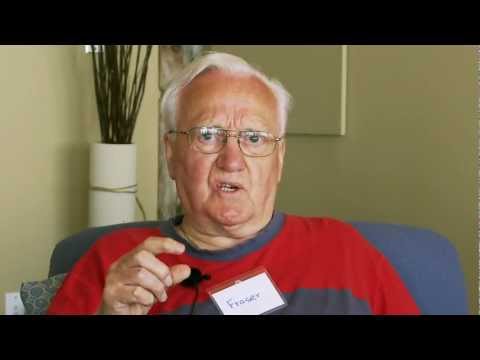 Get the 411 on smoothies with the GREEN SMOOTHIE IPHONE app: http://itunes.apple.com/us/app/green-smoothies/id409966779?mt=8 No iPhone? No problem!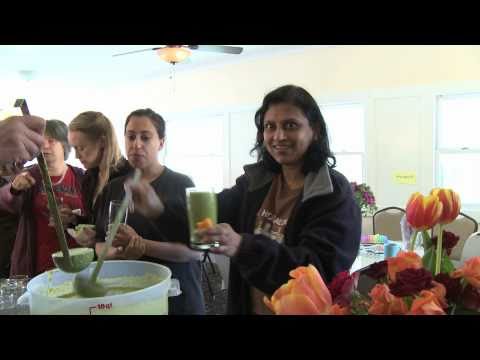 http://www.joyforliferetreat.com/ Blood sugar stabilizes in 6 days!